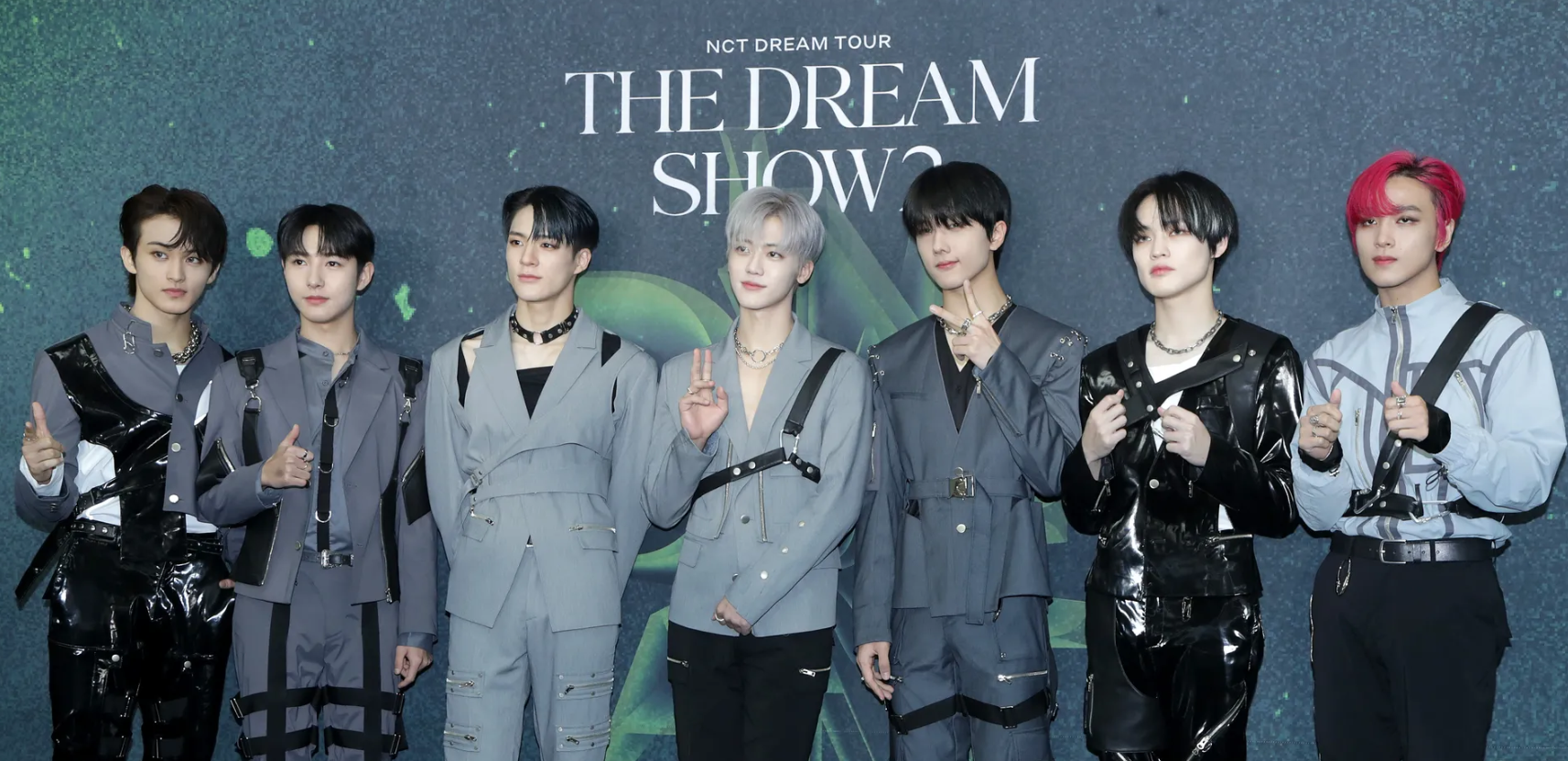 NCT Dream Has Added Kuala Lumpur to their Tour List
(2023年 2月15日 -吉隆坡讯) Kpop迷们,准备好迎接NCTDream 的到来了吗?!NCT Dream 官宣把吉隆坡加入为THE DREAM SHOW 2 世界巡回演唱会的其中一站,将在 5月20日 (星期六)举办 THE DREAM SHOW 2",大家请耐心等待更多详情。
NCT Dream 组合由Mark、仁俊、Jeno、楷灿、渽民、辰乐、志晟七位成员组成,由Mark担任队长。 NCTDream 是韩国SM娱乐于2016年推出的韩国男子组合, 是Super Junior及 EXO的同门师弟们。 NCT Dream备受喜爱,其中他们的代表曲有 "Hot Sauce", "Beatbox", "Hello Future" 等等。
粉丝们可以游览主办单位官方网www.starplanet.com.my 或星艺娱乐面子页获取最新消息。
15 February 2023 – Malaysian K-pop fans, get ready to see and be seen by your favorite K-pop idol NCT Dream!
K-pop idol group NCT Dream has added new dates and cities for "THE DREAM SHOW 2" World Tour, and Malaysia is officially on the tour list! The group will be performing in Kuala Lumpur for one night on Saturday, May 20.
NCT DREAM kicked off their 2nd World Tour, "THE DREAM SHOW 2 at Seoul Olympic Stadium last fall and has visited Nagoya, Yokohama and Fukuoka in the year.
Following their recent announcement to tour Osaka, Jakarta, Bangkok and Hong Kong, the group released more tour dates today to include London, Paris, Berlin, Newark, Chicago, Atlanta, Houston, Boston, Dallas, Los Angeles, Seattle, Manila, Singapore, Macau and Kuala Lumpur, which made up to a total of 22 cities for their 2nd World Tour. SM revealed that more shows will be added for second half of the year.
NCT DREAM is made up of 7 members including Mark, RENJUN, Jeno, HAECHAN, JAEMIN, CHENLE and JISUNG. It is a South Korean boy band formed by SM Entertainment, a label that represents SUPER JUNIOR and EXO as well. NCT Dream garnered huge attention and is widely known by their great hits "Hot Sauce", "Beatbox", "Hello Future", and more.
More details about NCT DREAM: THE DREAM SHOW 2 – Kuala Lumpur 2023 will be released soon. Please stay tuned at www.starplanet.com.my for latest updates.