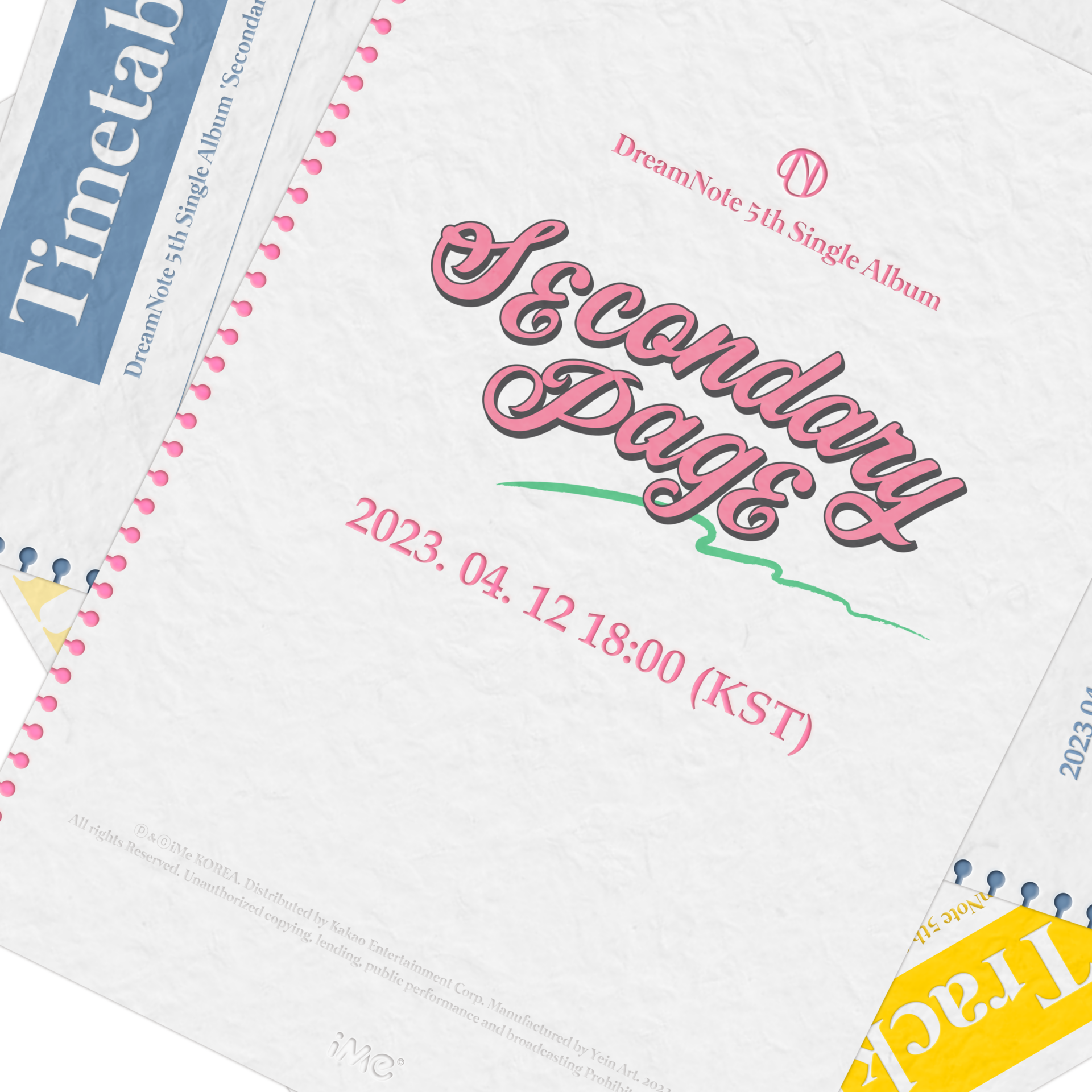 Girl group DreamNote will make a comeback in a year and a half.

DreamNote (YOUI, BoNi, Lara, MISO, Sumin, and Eunjo) agency iMe KOREA said on the 22nd, "DreamNote will release its fifth single 'Secondary Page' on April 12th."

"Secondary Page" is released after a year and a half since its fourth single "Dreams Alive" released in last October 2021.

DreamNote, they originally aimed to comeback in March, and change to in April for giving fans more complete and high-quality results as it has been a long time since it released a new single.

After debut, DreamNote introduced the first page with "Dreams Like", "Dream:us", "Dream Wish", and "Dreams Alive" albums and plans to show how much they've growth on their music and performance with "Secondary Page", which marks the beginning of the second page.

DreamNote, they took their first step in the music industry in 2018, made its mark as the first runner of the fourth-generation idol group with solid skills and superior visuals.

In particular, it is captivating the hearts of fans at home and abroad by emitting the charm of flowers, from fresh and lovely concepts to chic and charismatic concepts perfectly.

DreamNote's fifth single, "Secondary Page" will be released on various online music sites at 6:00PM (KST Time) on April 12th, where you can enjoy the start of a warm spring and a dazzling summer.